Oblium is a turn-based trading card game
Join our video game waiting list for exclusive updates and early access!
Follow us on our social networks
There are many different cards for each class.
Attacks, Specials, Shields, Secrets and Ultimates
Each one with different effects
In Oblium there are several classes.
As development progresses, new classes will be added
For now, only the Mage Class exists. Which have 4 specializations
Each of them with unique characteristics!
Passive 1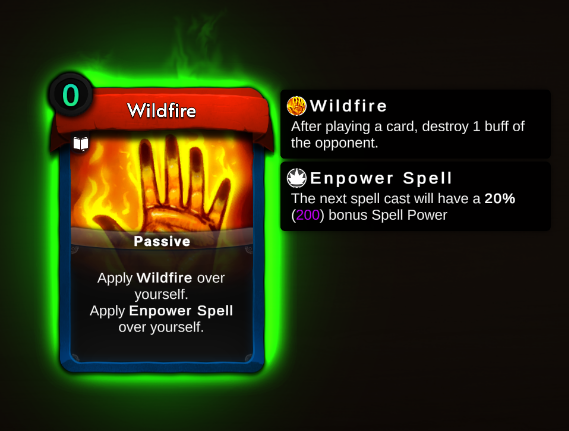 Passive 2
Fire mages are characterized by increasing their level of damage and destroying shields by combining their cards.
Frost mages have abilities to confuse the opponent and avoid attacks.
Passive 1
Passive 2
Passive 1
Passive 2
His specialty is time; They are very fast and take advantage of their damage improvements to finish off their rival.
They are characterized by having great resistance and many skills to protect themselves from attacks.
Passive 1
Passive 2
Make your own strategy with your cards
Equip items to your champion to change his appearance
Compete against other players