Whisperer of the Eternal Blizzard
Flame of the Burning Heart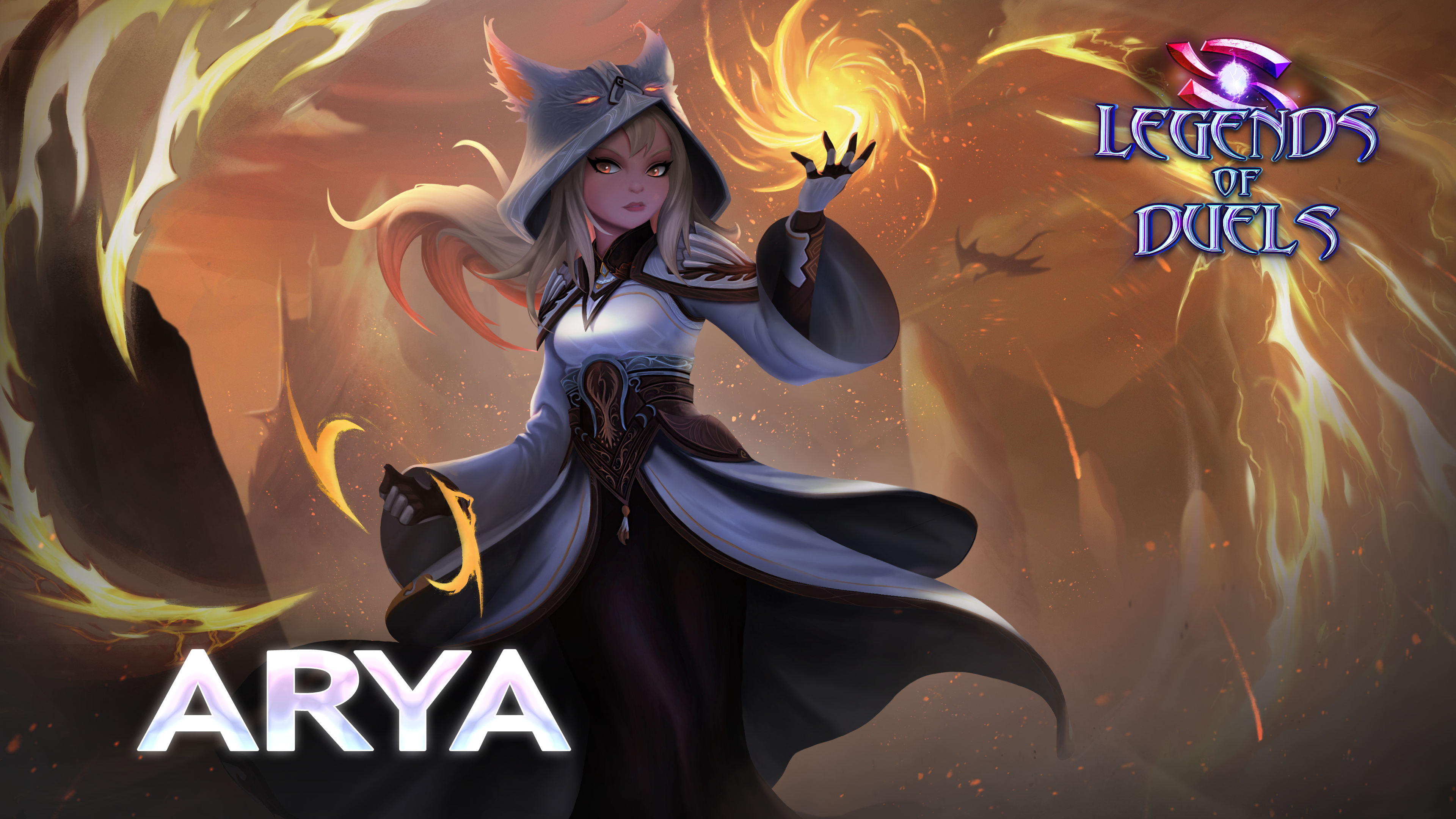 Make your own strategy with your cards and champions.
Play competitive or casual as your preference.
Create the best deck by selecting cards from different styles.
Legends of Duels is free to play, also buying cards or champions is optional.
Play on PC, phone, or tablet. Set up your account and you can always continue where you left off!
Developed and published by
CARLOS ARTURO RODRIGUEZ SILVA (LEGEND)
® "Legends of Duels" is a registered trademark.
© 2023 Legend/Carlos Arturo Rodriguez Silva. All rights reserved.